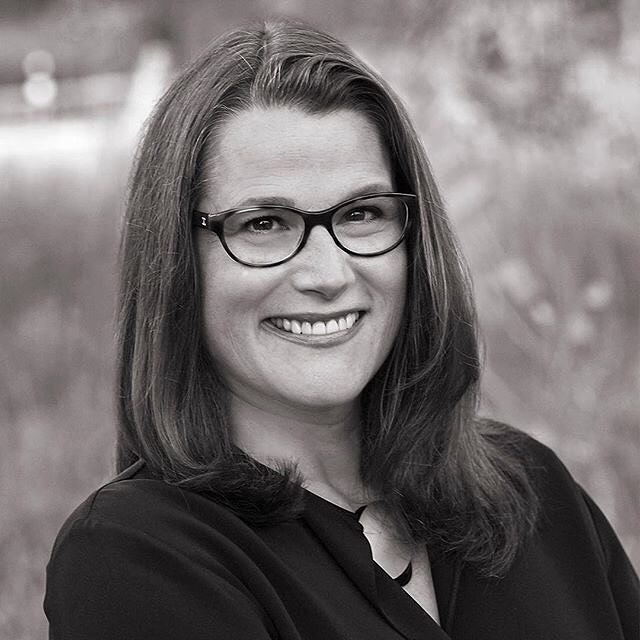 Kate's ADA Expertise
Kate Nicholson is a nationally-recognized expert on the American's with Disabilities Act (ADA).
Kate served as an attorney and manager in the Department of Justice's Civil Rights Division for twenty years, and was a primary drafter of the current regulations under the ADA.
As an attorney, Kate litigated foundational ADA cases and negotiated resolutions that became models for future Division enforcement.
As a manager, Kate supervised thousands of cases and initiatives in 80 U.S. Attorney's Offices across the country, training Assistant U.S. Attorneys with no prior background in affirmative and civil rights enforcement. She also managed Civil Rights Division attorneys, acting as Deputy Chief for the Disability Rights Section, where she focused on accessibility in healthcare, current HIV/AIDS policy, discrimination in employment and transportation, accessibility in higher education, and accessible technology.
Kate developed the Civil Rights Division's and Department of Justice's internal policies and practices related to accessibility and reasonable accommodation.
Are you ADA Adept?
ADAadept works with companies, healthcare organizations, and universities to ensure the accessibility of their services to individuals with disabilities—performing evaluations and compliance reviews, providing model policies, and troubleshooting issues.
Tailored Solutions to ADA Compliance
ADAadept provides technical assistance, training and consulting services on compliance with the Americans with Disabilities Act (ADA) and we specialize in healthcare and university accessibility.  We:
problem solve and consult on complex issues;
audit your programs and services;
provide professional training to your staff;
tailor policies and practices to your unique needs.
Hire ADAadept
For more information, please contact us.