Art and Healing
Both meditation and art played significant roles in my healing and I've become an arts activist as a result.  I currently serve on the Advisory Board for the CU Art Museum in Boulder, and previously on the collecting board for the Hirshhorn Museum and Sculpture Garden and programming board for former Corcoran Gallery of Art in Washington, D.C.  I also curate and write and speak about art.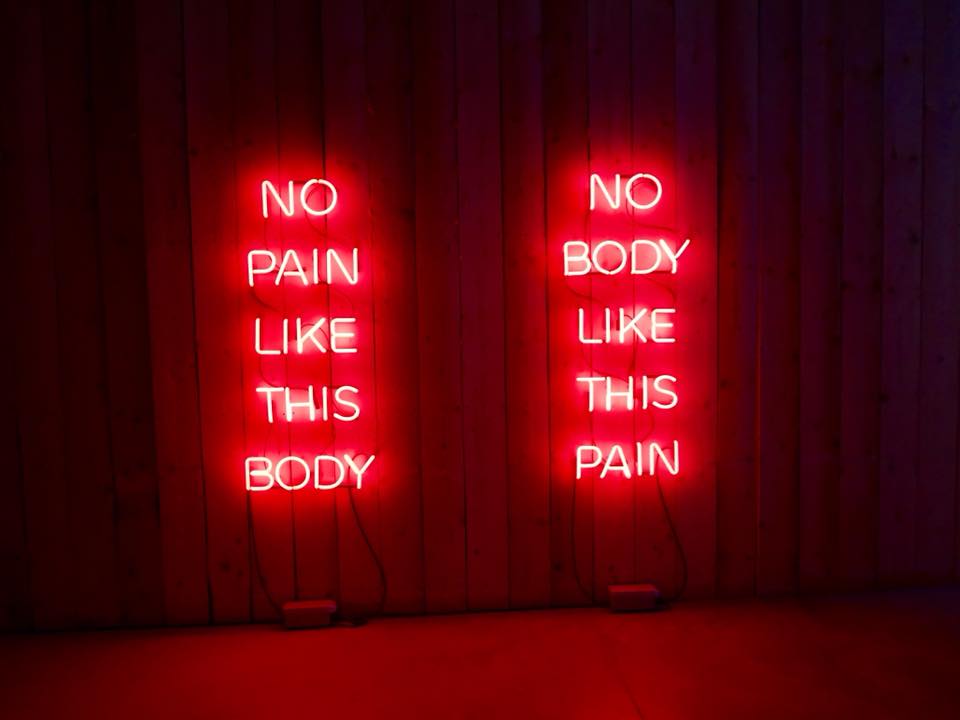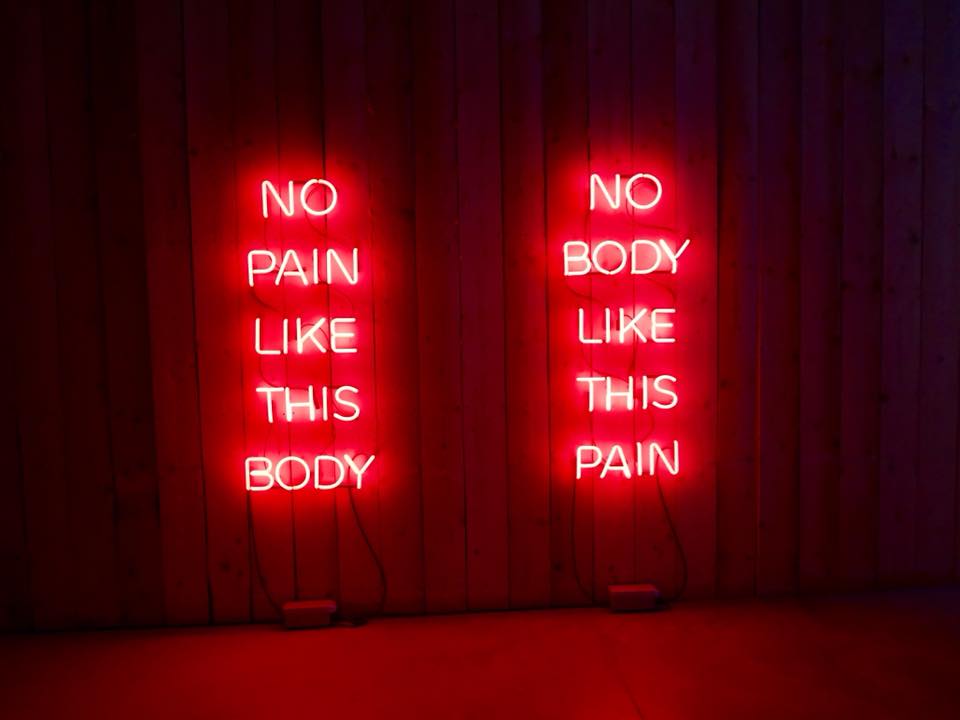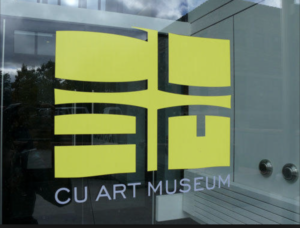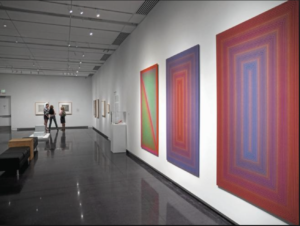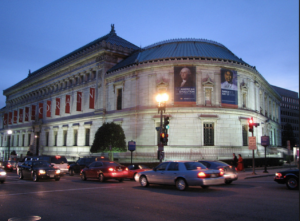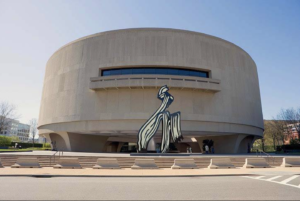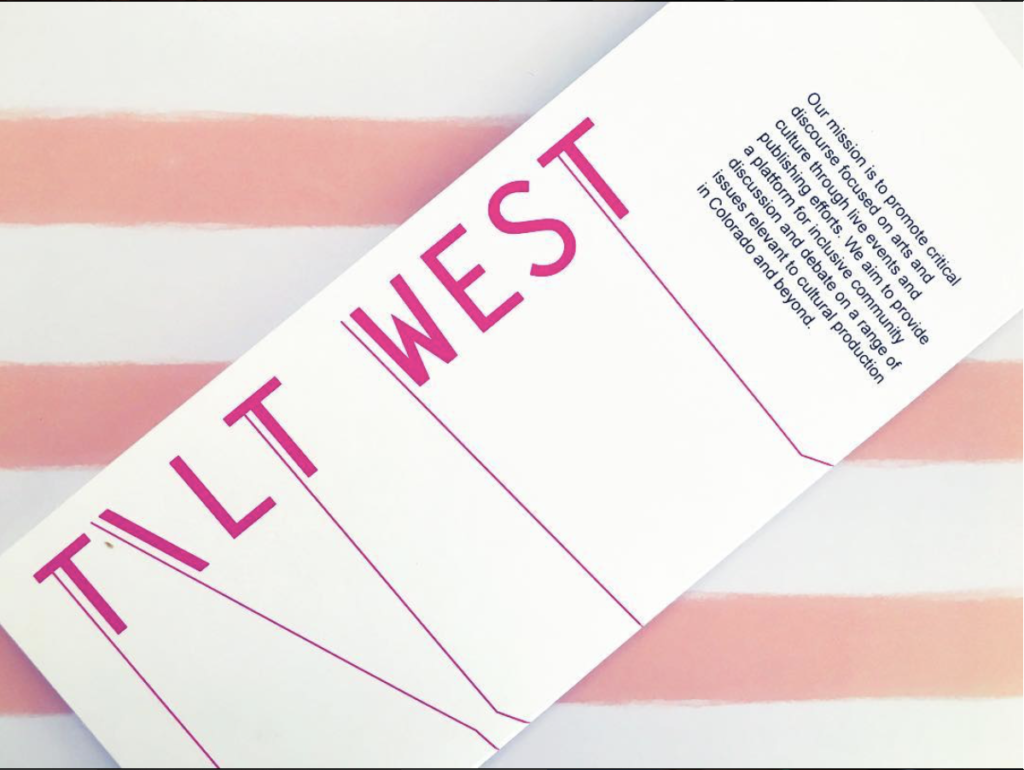 Tilt West
I am a founding member and the current President of of Tilt West, a Denver-based non-profit that promotes critical discourse on art and culture through live events and publishing efforts.
Tilt West was named "Best Think Tank for Arts and Culture," in 2017 Best of Denver awards.  Read the full article.
Listen to our recent roundtables here.  See my written prompts for Tilt West, here and here.