Writing on Pain
Highlights: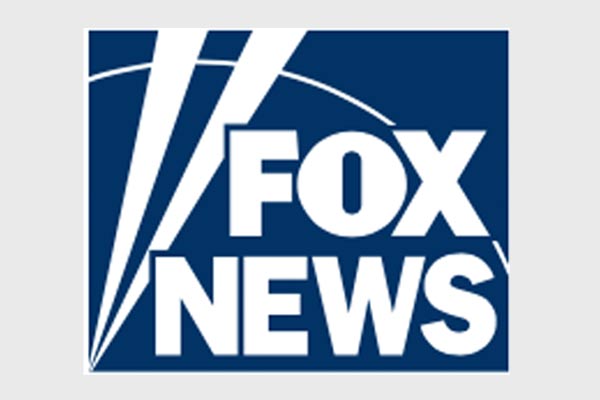 Featured interviews in national media like Newsweek, Fox News, BBC, and many others.
Speaking on Pain
Highlights:
Guest, Psychoactive, an hour-long talk with drug policy legend, Ethan Nadelmann, on advancing the health and human rights of people with pain (2021).
Invited Presenter, International Association for the Study of Pain and Pain BC (British Columbia) (2021).
Invited Panelist, Food and Drug Administration Public Workshop (2021).
Advocating for Policy Changes to Improve Treatment of Chronic Pain, US Association for the Study of Pain (2020).
Caring for People in Pain During COVID-19, Innovation & Progress in Person-Centered Pain Management & CATO Institute (2020).
National Academy of Medicine, Action Collaborative on Countering the U.S. Opioid Epidemic, (2019).
Pain, Resilience, and How We Heal, Healthy Women (2019).
Patients, Privacy, and PDMPs: Exploring the Impact of Prescription Drug Monitoring Programs, CATO Institute (2019).
The Other Side of the Story: Pain and the Opioid Crisis, Tulane University, April 2018.
Colliding Epidemics of Pain and Addiction the US, Conference on the Politics and Ethics of Healthcare, Dartmouth College, August 2016.